Docks & Boat lifts
Bertrand Docks can be configured to fit nicely into  your paradise. Ask us how…
Maximize your environment with a modular dock installation
Lalonde Marine has selected Quai Bertrand as a provider for their line of docks and boat lifts. Quai Bertrand's docks offer an out of this world versatility which provides the flexibility needed to blend nicely with your environment.
All docks, whether floating, on posts or on wheels are available in wood, aluminum or plastic with each having its advantages. André Lalonde Marine advisors are available to explain the differences.
These well engineered docks showcase safety, durability and reliability. Because André Lalonde Marine cares about YOUR satisfaction, we have selected a manufacturer who build products with the highest manufacturing standard.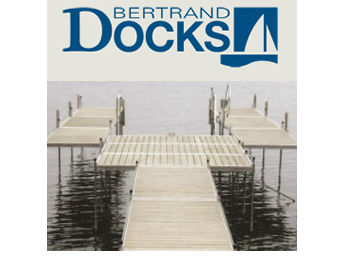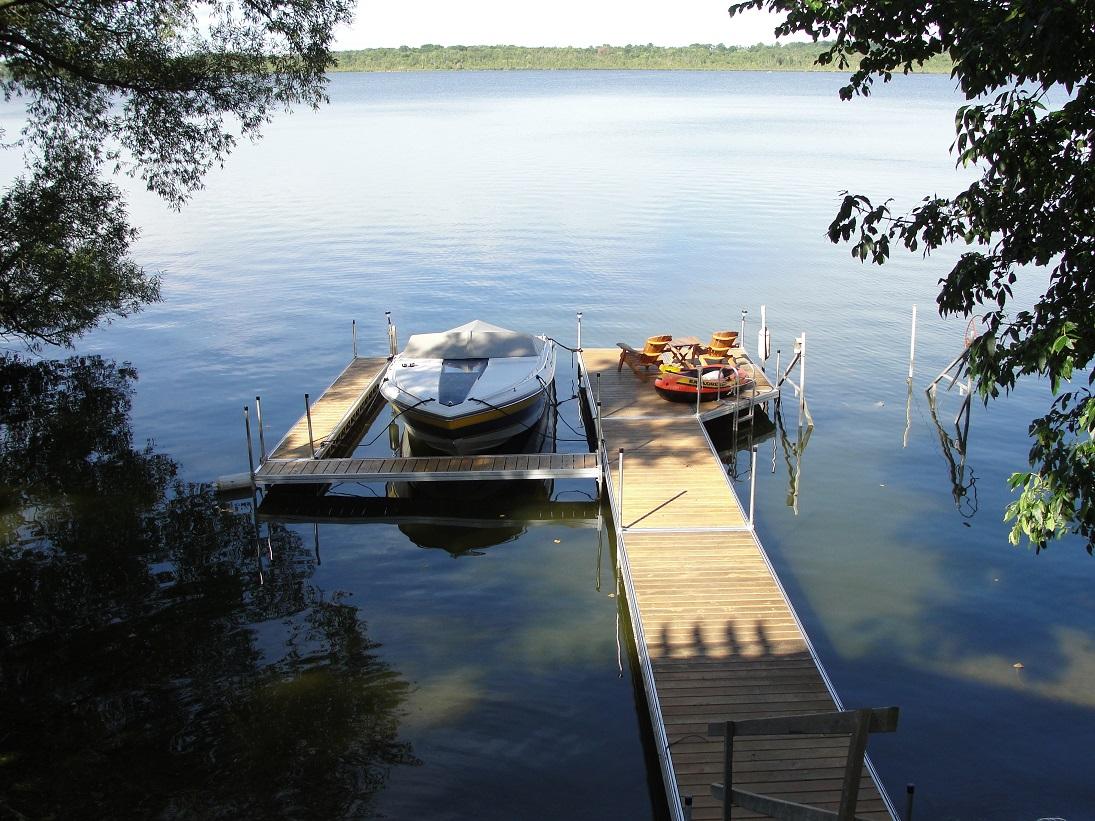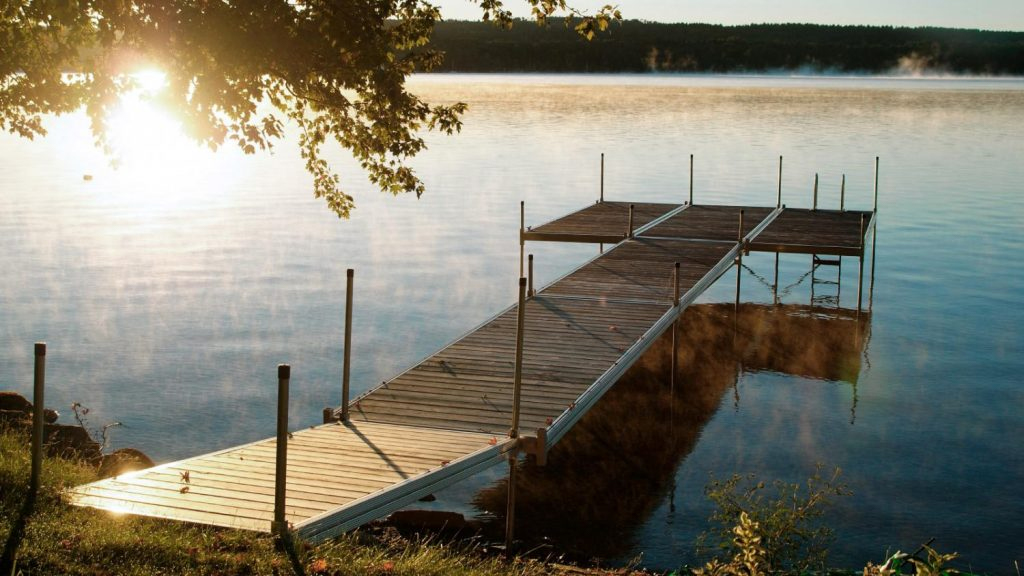 On posts
On Post docks are made to last. With their lightweight and modularity, they are easy to move in and out of the water when opening or closing the season.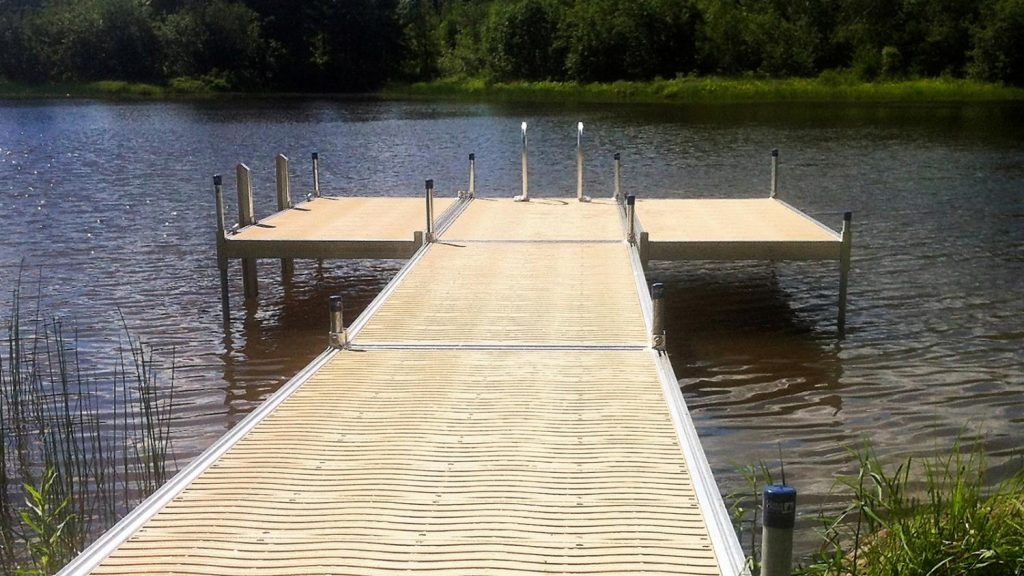 On wheels docks
On Wheels docks take the On Post docks one notch ahead. With its set of big plastic wheels, moving in and out of the water becomes so much easier.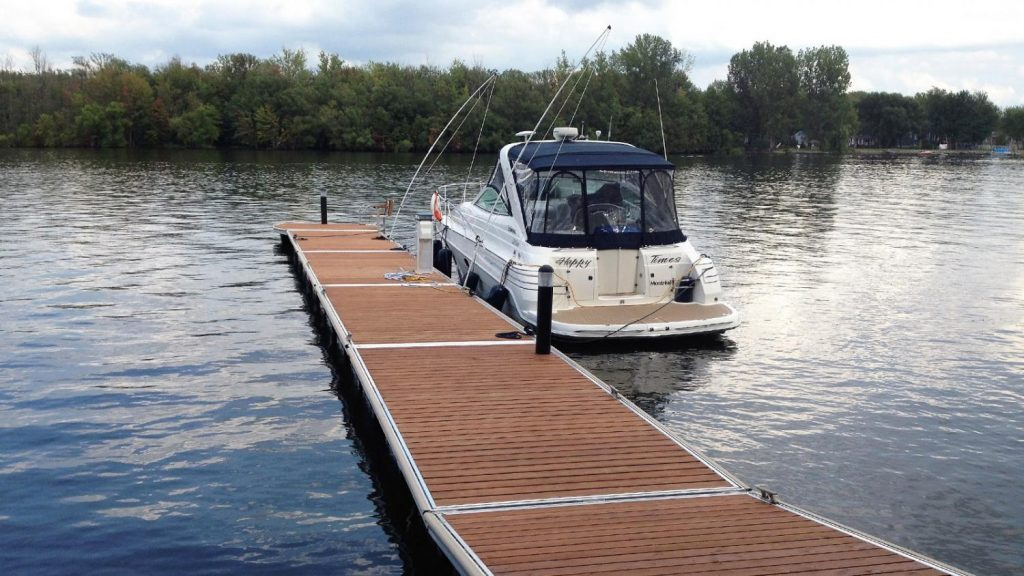 Floating dock
Floating docks are great if your water plan is subject to large variation. Our floating dock will simply go with the flow and adjust consequently.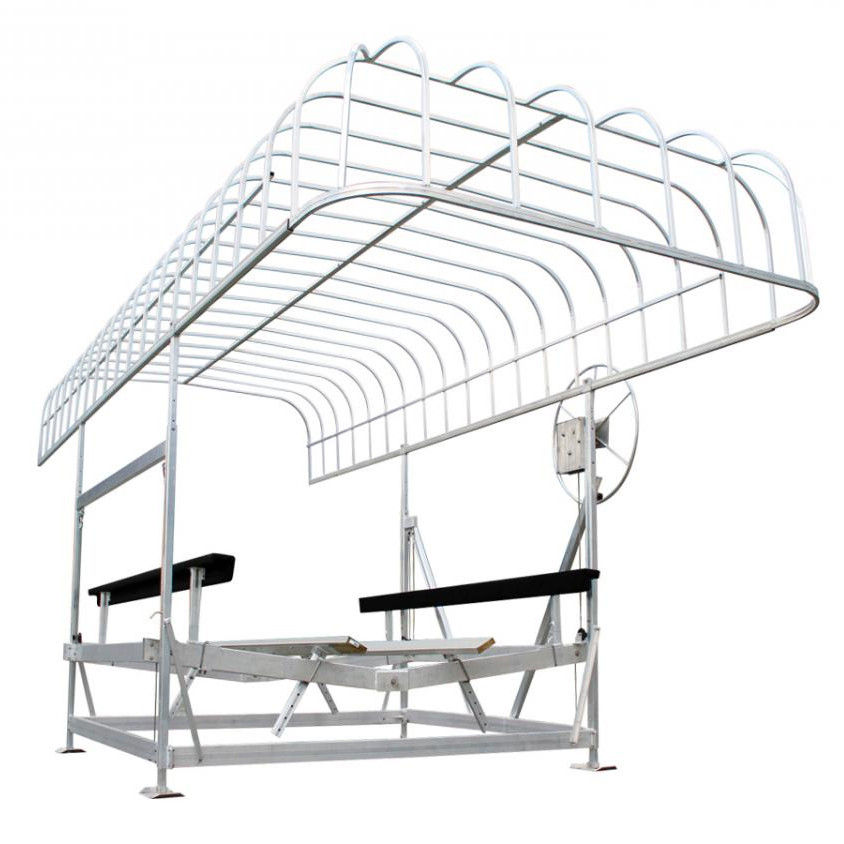 And complement your installation with a boat lift
A model for every boat
A great selection of boat lifts await for you. No doubt that we have what you are looking for without breaking the bank. Whether it be manual, cable or hydraulic boat lifts, there is a good selection to choose from. Share the details of your boat and current dock installation and our dock and boat lift specialist will provide you with a detailed explanation on how your need can be fulfilled.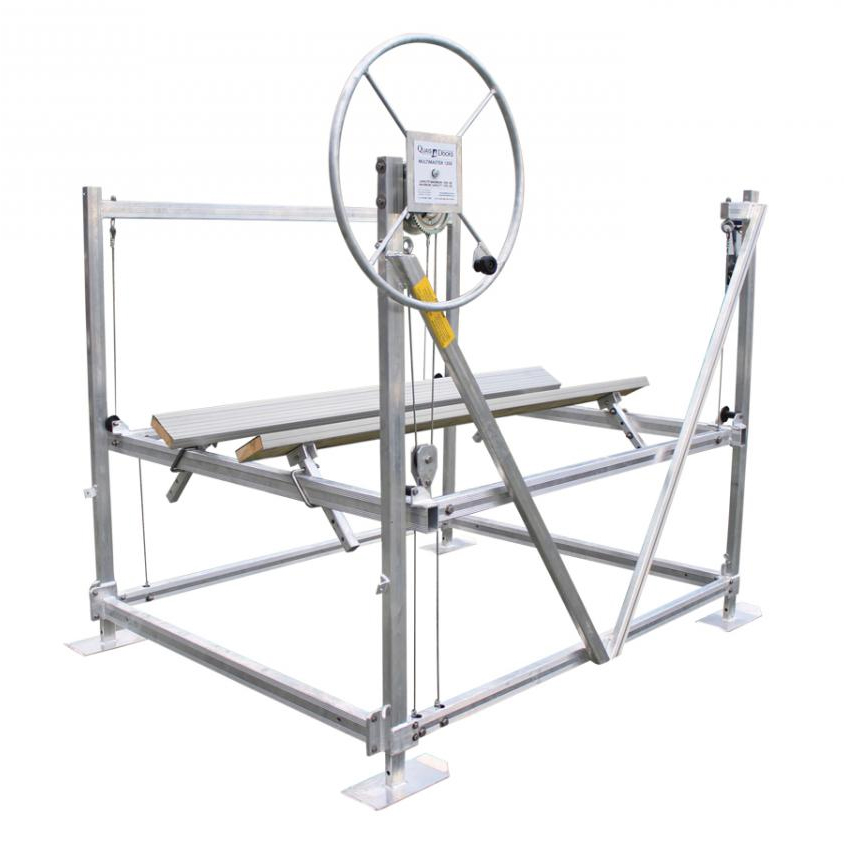 André Lalonde Marine teams up with Quai Bertrand to bring you the best in class!